We're with you from start to finish over each hurdle you encounter…
JJA Sports, LLC is a consulting firm specializing in planning, design, permitting, construction phase services, and sports surfacing consulting of athletic and recreation facilities.
Created to bring start-to-finish senior level sports facility design expertise to Owners and managers at competitive pricing, the JJA Sports' portfolio was developed on the project knowledge gained from 12 years of experience as a lead sports designer, sports surface expert, civil engineer, senior project manager, and construction administrator at two of the East Coast's larger sports design firms. This project and engineering knowledge base serves as a solid foundation for the work completed by JJA Sports since its establishment in 2002.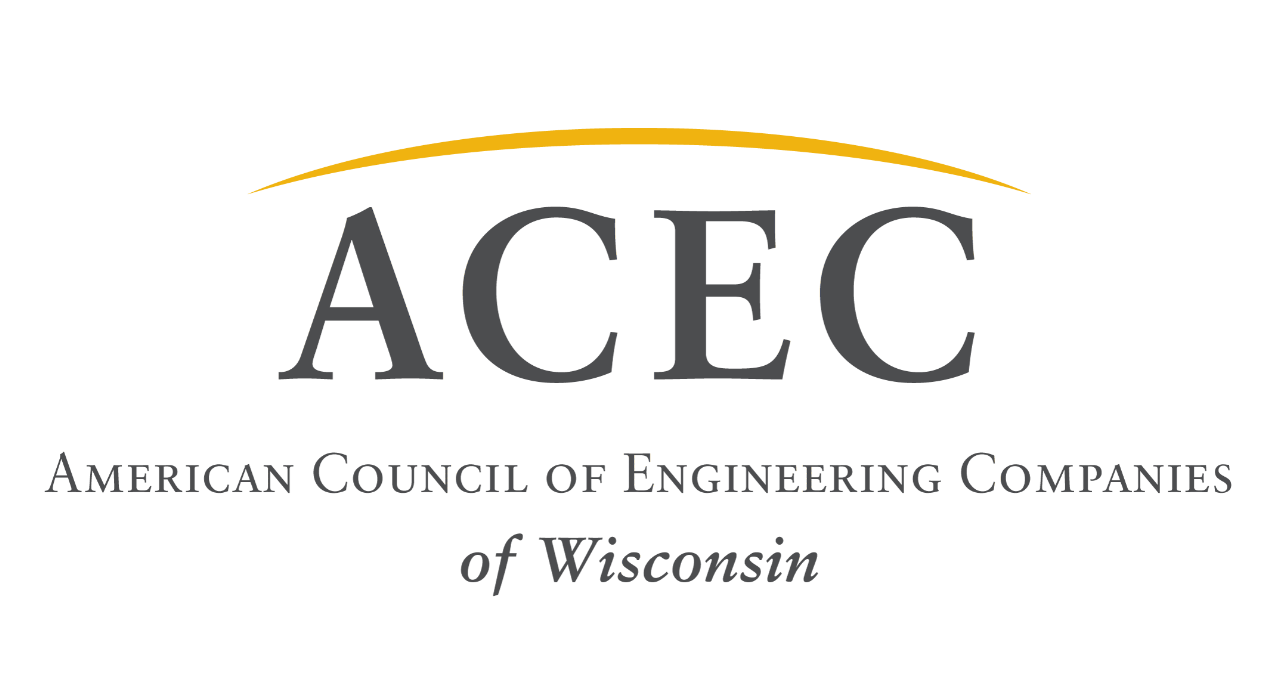 Council of Engineering Companies: State and National recognitions 2007, 2014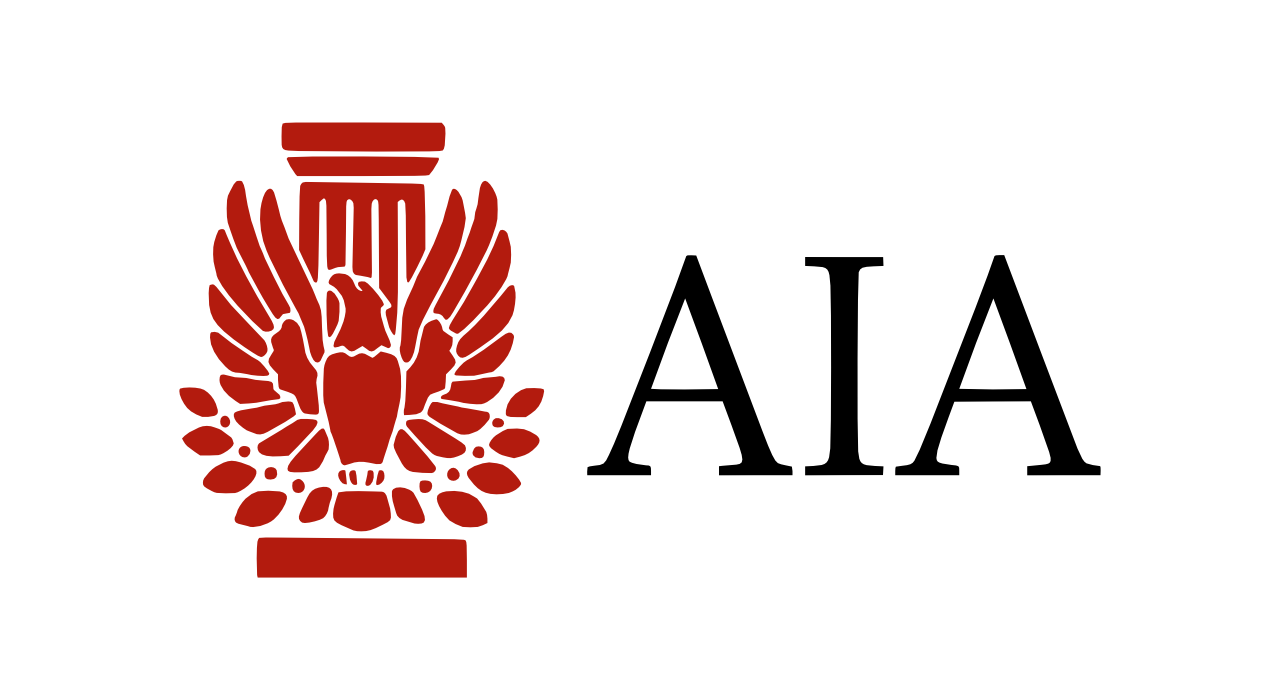 American Institute of Architecture, Central MA: 2016 recognition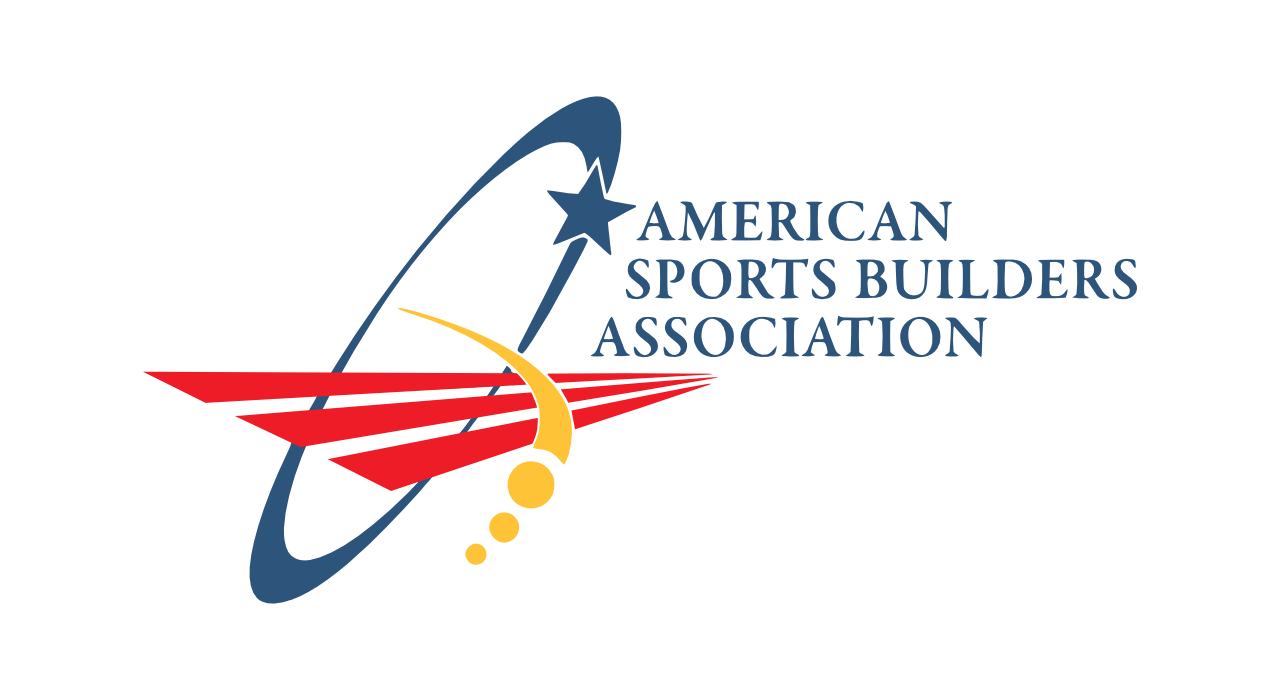 American Sports Builders Association: Outstanding Track & Field Facility of the Year, 2014
Our Start to Finish Philosophy
for Commitment and Success is to:
Listen to our Client's needs and expectations.
Maintain a senior design team from start to finish.
Maintain ongoing involvement in industry organizations.
Keep ahead of current industry and market trends.
Maintain a QAQC program from start to finish.
Maintain team continuity.
Pay attention of details both small and large.
Learn from each project to improve the next.
NEED MORE INFORMATION?
We would be happy to answer any of your questions, so please feel free to get in touch.